Company's profile
The main thing for us is the complete control over the cargo and its safety along the whole route! We have our own containers, direct contracts with shipping lines, port forwarders and operators, and solution for containers evacuation. This significantly reduces costs, and leads to price optimization.
Each of our counterparties (both the client and the supplier) are reviewed for reliability, absence of corruption and are obliged to accept our corporate policy. We always verify all clients for solvency in order not to create risks for other clients of the company due to "bad debts".
To increase the level of service, we have implemented:
internal procedures to control the quality of customer service;
internal procedures for the selection and verification of suppliers for reliability;
standards of corporate policy, including anti-corruption;
freight forwarder's liability insurance for the amount of 625,000 US dollars with a maximum payment for 1 case in the amount of 312,500 US dollars.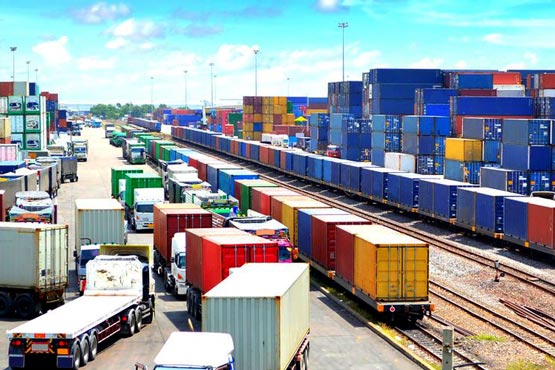 OUR LEADERS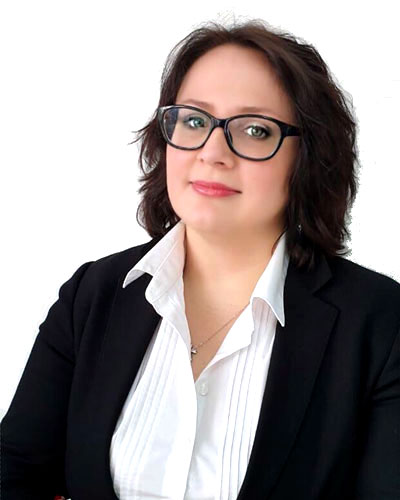 SOROKINA OXANA
General Director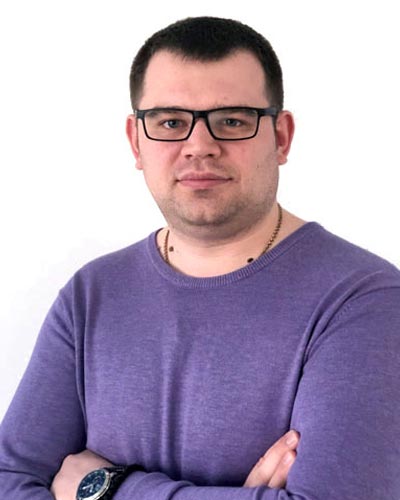 FICHSHUK ARTYOM
Commercial Director